Best Must-Visit National Parks in California
When it comes to diversity and beautiful scenery, it's hard to beat California. It has everything, especially National Parks. California is a big state, and to see these parks that I am going to mention, then you should probably budget about a month.
You might need more than a month when you start going up the coastal highway; you will see beautiful mountains, beautiful towns along the road.
In this post, I will tell you about California's national park and specifically some favorite parks that you should visit. These parks are wonderful, and the scenery is so refreshing and breathtaking.
Quick List: Best National Parks in California
Death Valley National Park
Sequoia And Kings National Park
Redwood National Park
Joshua Tree National Park
Yosemite National Park
Channel Island National Park
Death Valley National Park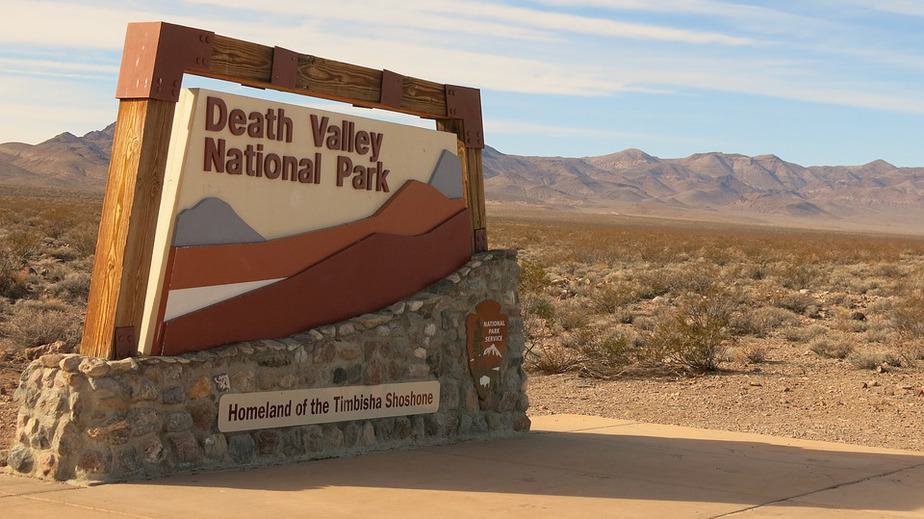 Death Valley is in the southeastern part of California; this park is America's hottest and lowest National Park. This park is sweltering hot, but it has many oases for you to visit and enjoy their beauty and greenery in the hottest area in the USA.
It is the land of the extremes bordered by snow-capped mountains and characterized by dried-up lakes. There is lots of sand as far as your eye can see. This is a harsh place yet a very beautiful and amazing place to visit.
This Park is very big, and it is one of the vastest spread parks of America. There is a lot to see and explore in this park. I know that you will love this park.
But make sure you have taken precautions to care for yourself in the hot weather in this Park. Or you can visit this park when it is the least hot and safer to visit.
This place is beautiful, so don't be scared of its hot weather because you will love this place there is lots to see and experience. I know that you will love this place and take lots of photos and don't forget to enjoy yourself when you visit this place.
You will love mosaic canyon in Death Valley, it is located a quarter-mile west of stovepipe wells village at the end of a two-mile gravel access road. This road climbs a thousand feet to the parking area, if you like to enjoy and play around then this hike is for you.
There are plenty of chances to climb up and slide down the rocks you can learn a lot about rocks that formed under an ocean. There are lots of things to explore in this Park, you will surely enjoy your time in this beautiful wilderness.
Sequoia and Kings Canyon National Park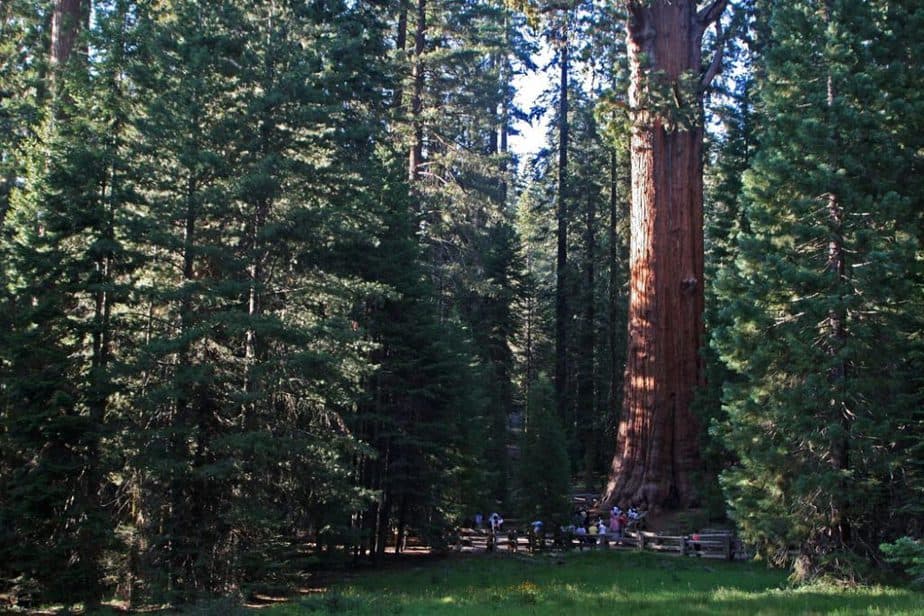 There are two adjoining national parks administered as one unit and covering a considerable area. These national parks are widely known for massive sequoias, mountains, beautiful deep canyons, and beautiful rivers.
Have you ever seen a giant tree that almost looks unreal to the eyes? If the answer is no, then you should visit this park and see amazing giant trees. The World's most massive tree is standing high in this park and is Named General Sherman.
Well, in Kings Canyon Park, you will see the largest and most amazing canyons in California. There are amazing places where you can take short or long hikes, and there is a true wilderness to explore in these parks. That is why these parks are so popular among backpackers.
These parks are so popular that you are required to have reservations in the summer when hiking is at its peak. There are also 14 camp routes in the park, most of these campgrounds are boon-docking only, and these campsites are first come first serve.
Some roads restrict RV length to 22 feet or less. These joined parks are so beautiful that it will calm your spirit and will make your visit memorable. You will never forget the experience and will make you come back.
When you visit this park don't forget to reserve your spot in advance and don't forget to visit the giant tree General Sherman. Remember and take a lot of photos to help remember your beautiful memory.
Redwood National Park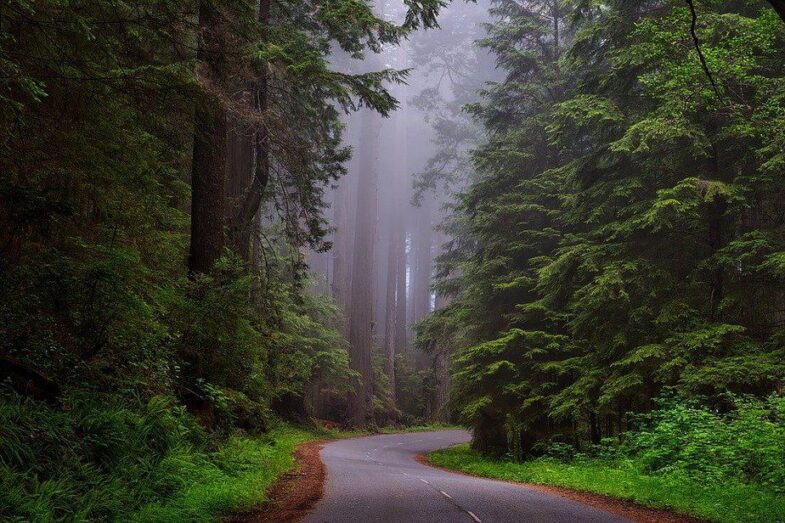 Standing proudly amid the eroded headlands and the vast sea is a forest, a dense and ancient forest. With trees older than 1500 years, this magical forest is called Redwood National Park.
World's largest trees are located in this park; these tall and beautiful trees are a treat to the eyes. This Park is famously known for its tallest trees, but this park also protects many animals, rivers, oak land, and birds.
Trails in this park are well maintained, and trails are 200 miles long. You can experience the beautiful and wonderful nature of the redwoods all day long. You will never feel bored or tired the redwood beauty will make you excited and urges you to explore more and more.
There are four well-developed campgrounds, but you will have to reserve them in advance in the summer. You can easily access these well-established campgrounds.
So don't forget to book in advance they usually are booked months in advance, because of its popularity and breathtaking beauty.
When you visit this national park, don't rush yourself try to experience every moment and let yourself go free in this amazing park. Visiting this park will be a decision that you will always remember.
And don't forget to take a lot of pictures because you want to remember every moment in this heavenly place. As I mentioned before remember to reserve your campground in advance. You do not want to come here without reserving your spot.
Joshua Tree National Park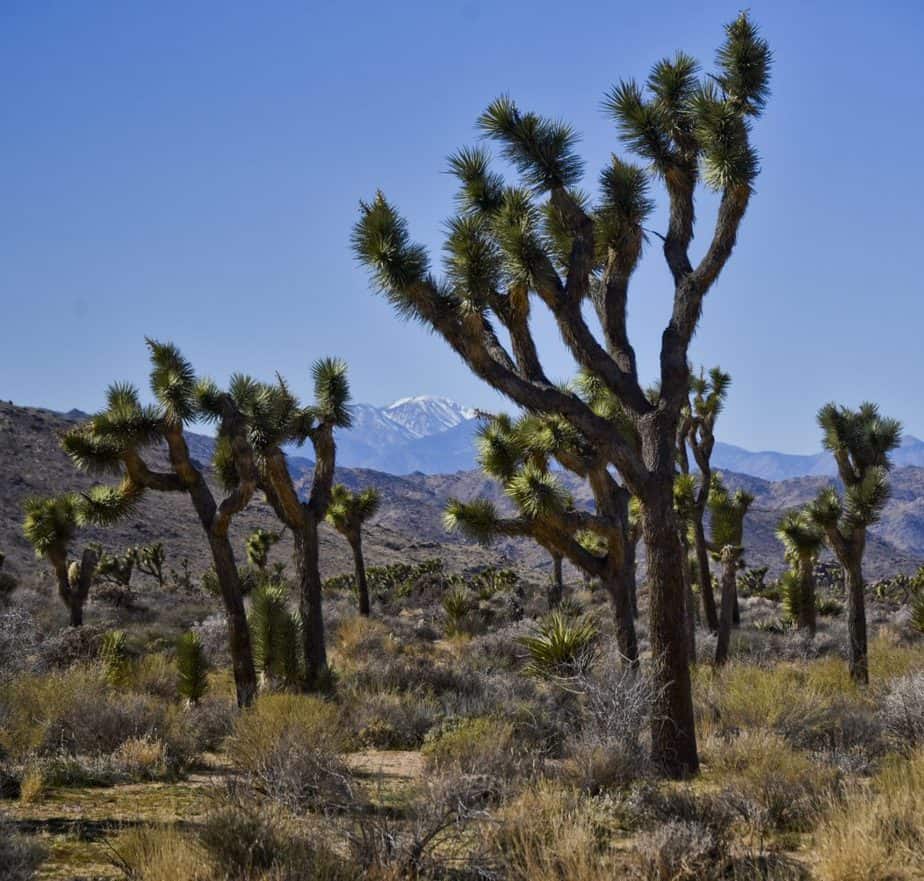 Joshua tree national park is very hot, and dry, there are many places that you can visit. The busiest season in this National Park runs through October and this park is filled with many places to see.
Before you go to this park, you should know there is no cell service and the wilderness in this park is without water, so take water with you.
There are four campgrounds in this park, but not even one of them has any hookups. This land is sculptured by strong winds and occasional torrents of rain. The dark skies at night are very beautiful, and the scenery you will see in this park will be incredible.
There is a place named Arch Rock; this place is a must-visit area located in the white tank campground.
This short half-mile trail takes you to the Arch so you can explore all the areas around it. If you are a photographer or you love taking photos, this is the place to take pictures.
Another famous place Ryan Mount is most prominent with its 360-degree view from the summit. This hike is short, but it's incredibly steep and goes up the entire way so don't take it lightly.
Once you get to the summit, you will be able to look all over the park and see the rock formations and all the Joshua trees, dotting the landscape below you.
It's also an excellent place for you to watch the sunset but make sure you bring the flashlight for the way down. Don't forget to take a lot of photos; you will enjoy your journey to Joshua national park.
The wonders of Southern California are just waiting to be explored, so you must visit this place when you get a chance for the holidays.
Yosemite National Park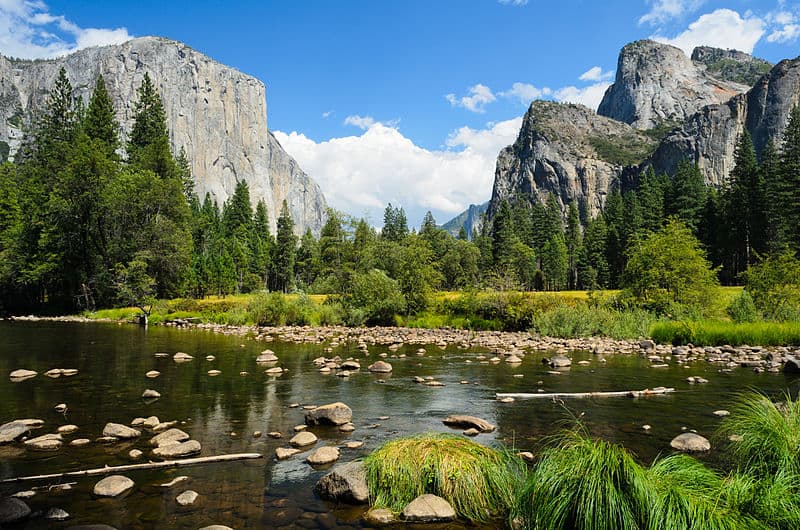 This park is so beautiful that I don't have words to describe the beauty of this place. Without any doubt, this is America's most iconic park and must-visit for you if you like the natural beauty and the beautiful wilderness of nature.
Waterfalls in this Park are magnificent, and you must see those waterfalls when you visit this national park. There are wonderful deep valleys, amazing mountains, vast, beautiful nature, and fantastic scenery to see.
Because of its spectacular beauty, Yosemite is very popular, so it is crowded and many people visit this beautiful park every year. Many people visit this park again and again whenever they get a chance.
It has a dozen campgrounds with no hookups and reservations are filled up months in advance. There are many ways to experience Yosemite, there are a lot of scenic roads to drive, and hundreds of miles of hiking trails will make you come again to experience its beauty.
You can find many hiking trails in this park, ranging from short walks to overnight backpacking adventures.
The Park is always open, it is an extraordinary park and you should add it to your bucket list, and you must visit it no matter how far you live from this park.
There are a lot of beautiful places to take photos, so don't rush your visit here, try to enjoy every bit of your time here.
This will be a visit that you will never forget. Reserve your spot before coming here because it stays full and advance reservation is required.
Channel Island National Park
This is a beautiful remote national park; tourists bring everything with them they might need for the day. This Island is a great place to get away from the busy city life and let yourself feel the peace and calmness of nature.
You can go hiking and explore on this Island, there is a lot to explore and visit, many visitors come here because of its wild landscapes and beauty.
The only way to reach this Island is through a boat ride; this adds extra adventure to the journey to this Island. Take lots of photos and make memories on this beautiful Island. You will love this place.
There is a lot to see and explore on this Island when you do get a chance to visit this beautiful Island.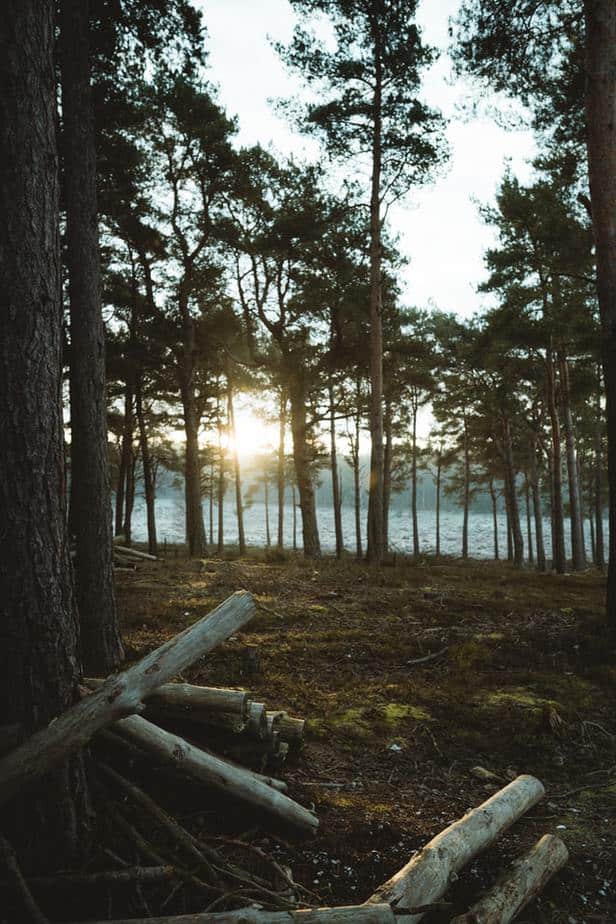 Here is more about National Parks